Home
>
FAQ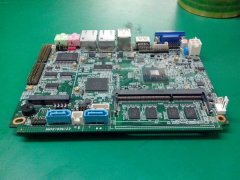 Motherboards like many other kinds of waste circuit boards could be recycled to s...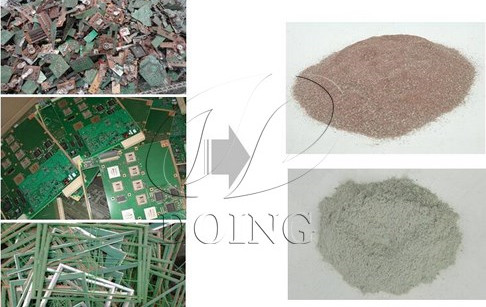 Printed circuit board recycling process is to separate metals and resin fiber by ...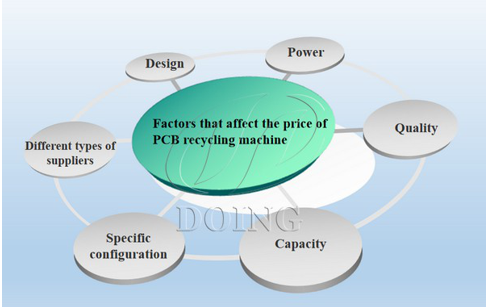 The price of PCB recycling machine depends on factors such as the capacity of the...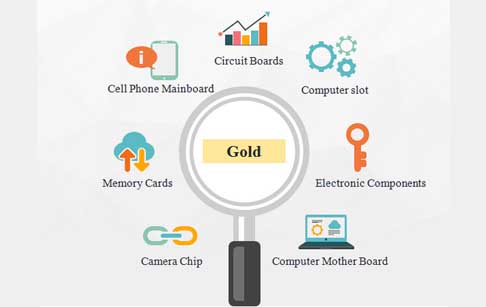 The gold content in circuit boards is about 40-60 times high than the gold ore. E...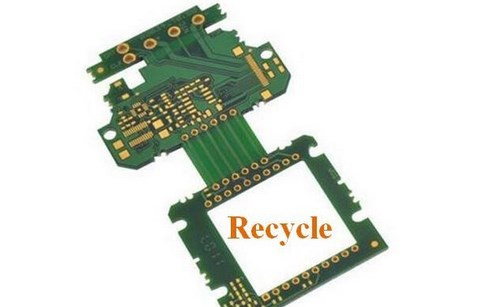 PCB is full of precious metals. After it's used, sure it can be recycled. One i...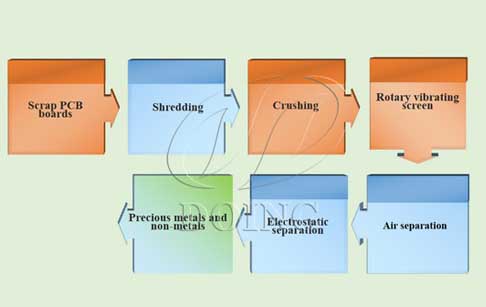 The process of PCB board recycling machine include shredding, crushing, rotary vi...